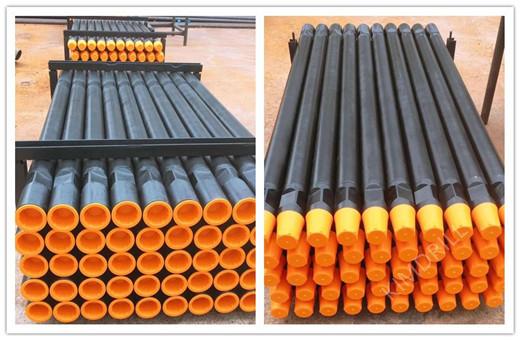 Technology of Drill Rod
Drill rods are widely used in water well drilling, mining, quarry,etc. We use seamless steel tube to produce the drill rods and carry on heat treatment of materials, internal thickening technology, tempering process after friction welding. Friction welding is the important process to manufacture the drill rods. It is solid-state joining technique that welds workpieces by generating heat through mechanical friction. We have the powerful friction welding machine that imported from South Korea to produce the high quality drill rods.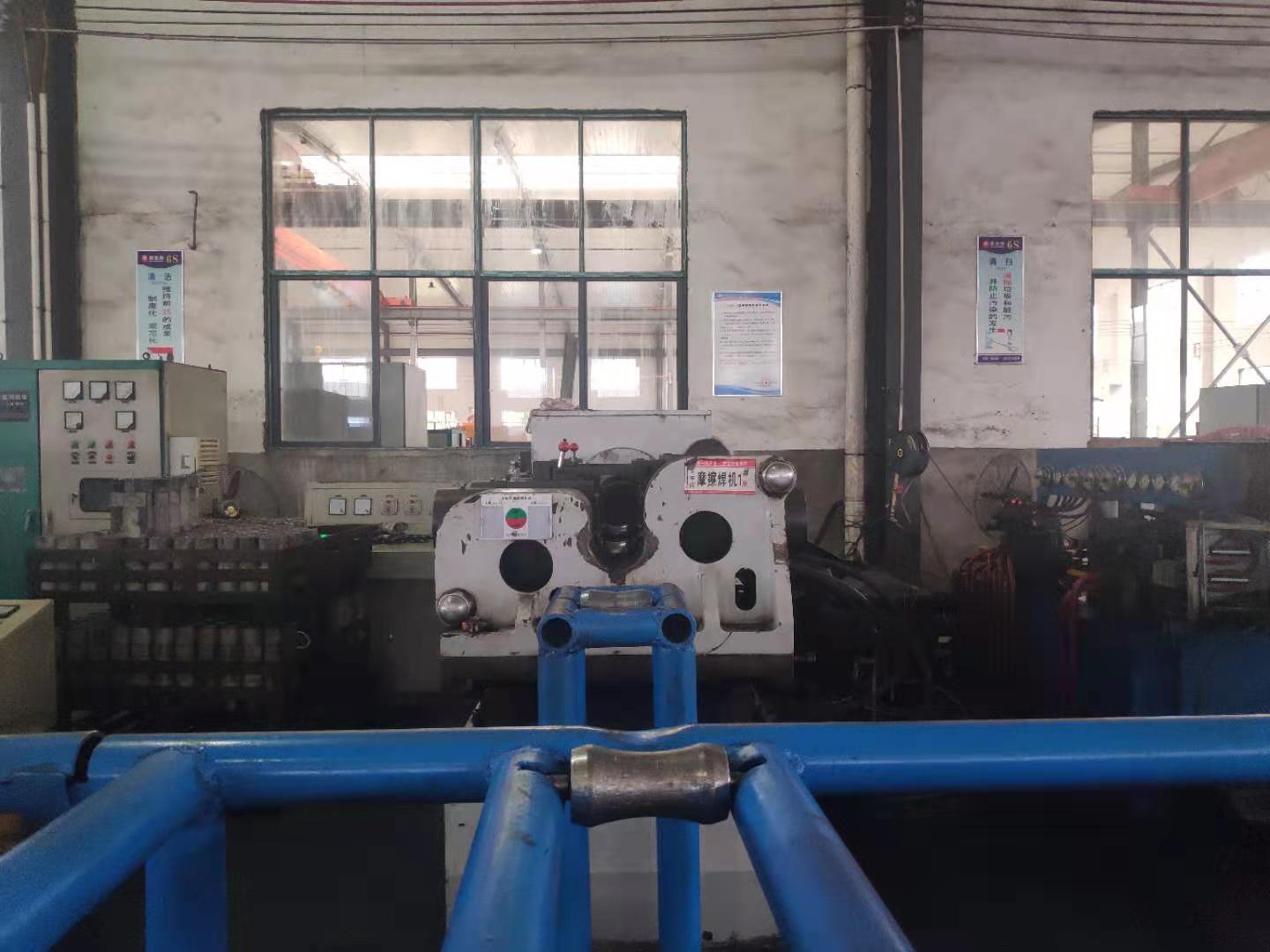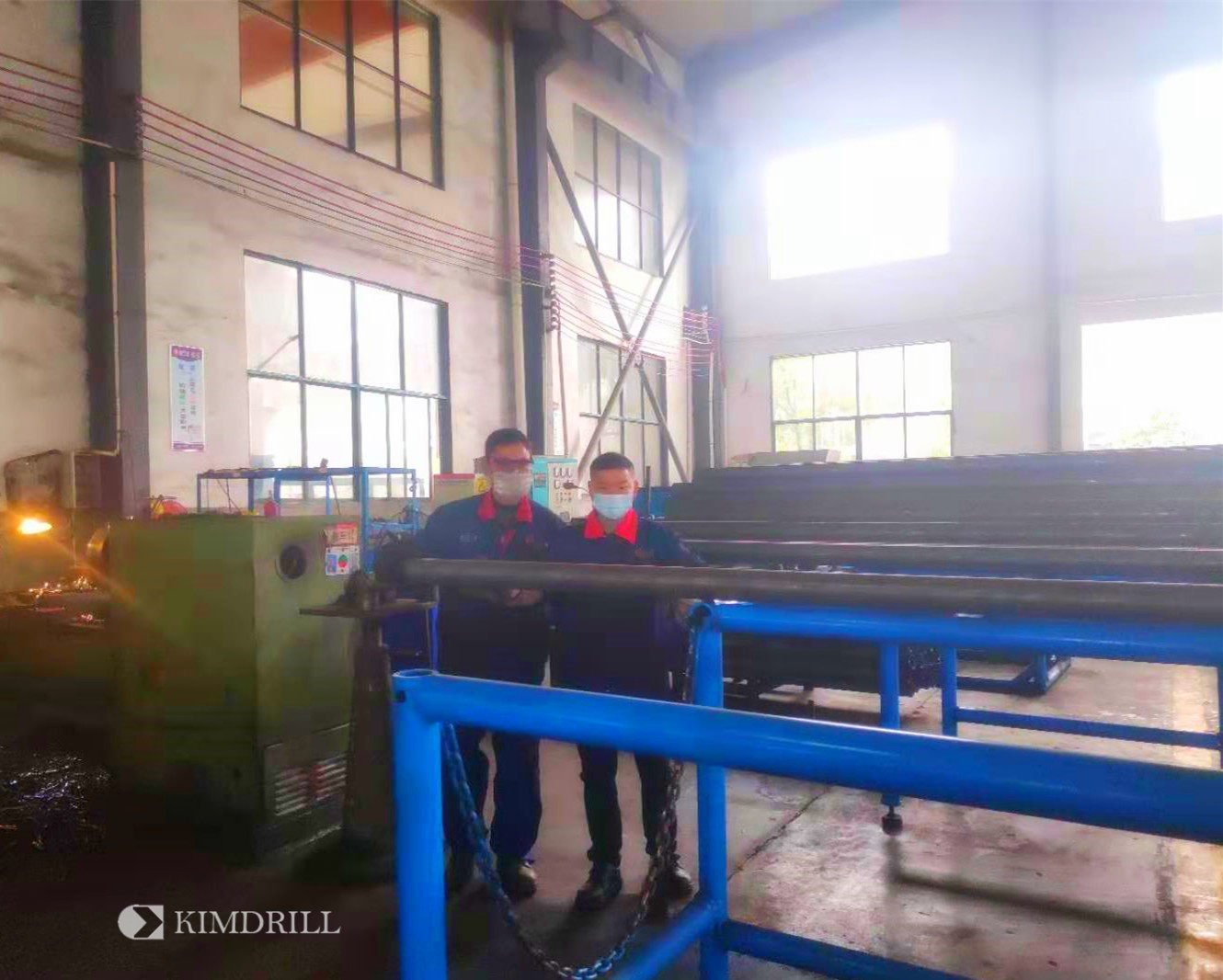 We can process drill rods with different length, diameter and wall thickness and API standard thread, we also can design and manufacture drill rods according to customer's requirement of the material, length, wall thickness and connection thread.